Prism is a Chicago based commercial real estate brokerage firm specializing in tenant representation.  We are dedicated to maximizing our client's profits by minimizing their real estate expenditures. Using state-of-the-art technology, we are able to provide our clients with both the market and financial data necessary to make the best real estate decisions for their companies.
Our Services
We've made finding your new space easier than ever.  Fill out our simple to use online form and we will get started looking right away.  Of course, we will always take your call as well.
Find a Property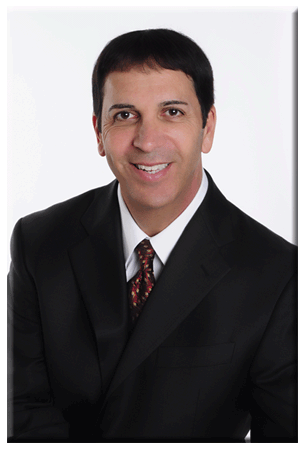 Tony provides his clients with fully-integrated commercial real estate services. He has completed various types of transactions including: office leases and sales; industrial leases and sales; retail leases; and consulting for many private and corporate clients.
Meet Tony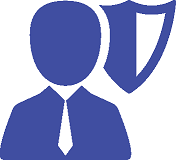 Your Best Interests
We pledge to represent the tenant's best interest at all times. We do not accept building agencies which enables us to negotiate freely and aggressively for the most pro-tenant lease possible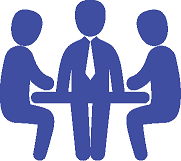 Your Tenant Advocate
As a true tenant advocate, Prism has negated the inherent conflict of interest that most other brokerage firms are subject to. These brokerage firms seek building agencies as their primary source of income. Therefore, they must place the needs of their landlord clients above the needs of any individual tenant.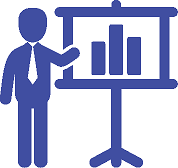 Unbiased Market Knowledge
Whether you are relocating or renewing your lease, we can provide the unbiased market knowledge that will level the playing field when negotiating against any landlord.
Getting Ready to Move?
Is your organization looking to move soon? Use our simple online form to start your search today. Find a Property